We create
intuitive websites
to offer the best browsing experience to your visitors
Honadi helps your brand adapt to the digital landscape with website design solutions that deliver tangible results. Whether your goals are to convert visitors or get more visibility, we can get you there.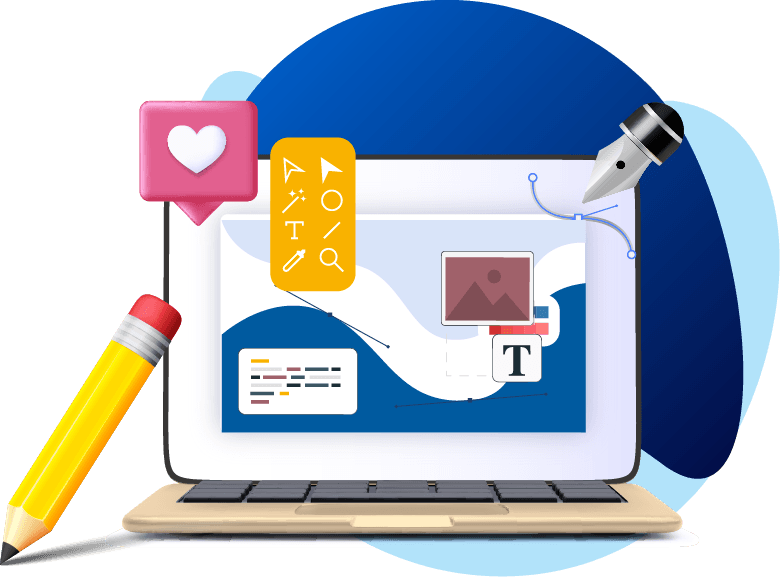 Our solutions for web site creation.
Our approach to web design and development projects
At Honadi, we start by collecting your needs and goals to better understand your requirements. This allows us to propose a customized schedule for the creation of your website.
After our proposal, follows the brainstorming and analysis stage with the clients. This allows us to develop the most effective strategy for the creation of a quality website that takes into account the objectives of the company.
A mock-up is essential to appreciate the final look of your brand's website. It avoids to advance by trial and error and to have a coherent website at the graphic and structural level. The mock-up will also be submitted to the client for validation.
Depending on your program or strategy, we can accompany you in the process of launching your website. We are also willing to support your digital growth by improving its performance through our marketing services.
After validation from the clients, we still take the time to check thoroughly that the website is up to date and does not have any typos. Whether they are minor or relatively major, any problems that have gone unnoticed will be resolved.
This is the stage where your website comes to life with the help of our web developers. They will take into account the final mock-up to design a website that meets the custom requirements of the project.
Why choose Honadi to create your website ?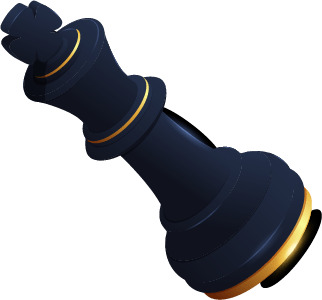 Why does your company need a website?
Internet users use search engines to get all the details they can about what they want.  According to a catalystdigital study, 7/10 consumers start their shopping journey with search engines. And search engines mean websites.
We all tend to expect a serious and established business to have a real digital presence that goes beyond social media. A well-designed website, with quality content and updated regularly, increases the credibility and authority of your brand.
Another advantage of the digital world is that company size doesn't really matter.  If your strategies are right, you can outperform companies that are considered behemoths in the physical world.
Websites are always available 24 hours a day and therefore, your customers and potential customers can visit your website to get information about your products and services at any time.
Find answers to your questions!