Attract

Fidelize

Convert
your audience with our expertise in content marketing
We develop the most relevant strategies to ensure that each piece of content helps you reach your objectives.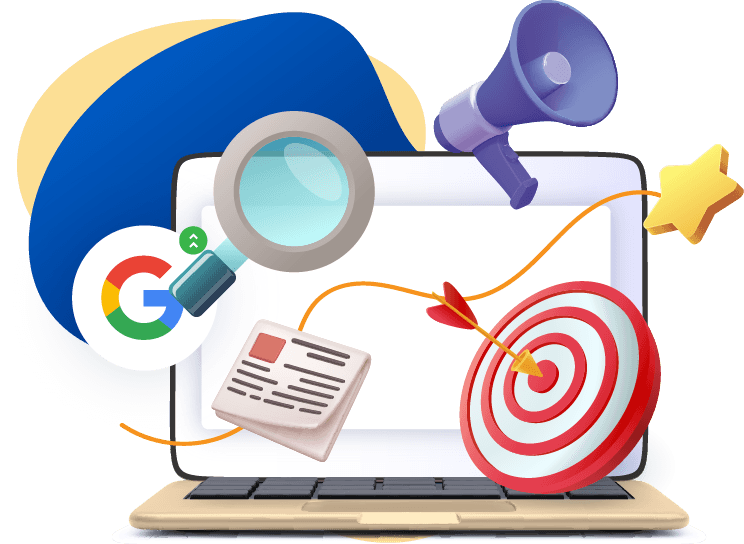 Let our passion for design help you succeed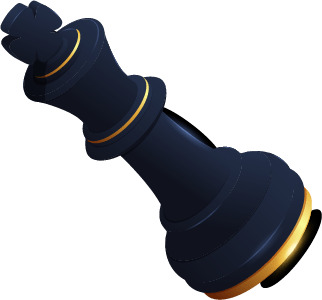 This is the steps we follow for a great content strategy
Here, it will be a matter of defining the different objectives you want to achieve with content marketing, obviously taking into account the mission you are pursuing. Then, if you didn't have the opportunity to analyze and define exactly the audience you are targeting and to which you are going to address, you should do it now.
Many companies already have content and it would be almost thoughtless to ignore it. At this stage, you'll need to record all the content on your website (blog posts, guest posts…) in order to assess their usefulness, success and identify gaps or opportunities for optimization.
During the previous exercise, you probably had time to go through the different channels you use to evaluate the performance of your content. Here, it will be a matter of targeting the channels where you are likely to have the most success with your content.
We'll use your data and that of your competitors to determine, for example, what types of blog posts are most adored by your audience. Not to mention how much other content could contribute to your strategy i.e. videos, images and infographics, webinars, ebooks, etc…
You know the types of content and topics you're going to cover, but there are still a few steps before you begin the production phase. The goal here is to help you establish a clear idea of how to manage resources to support your content strategy.
With all the elements gathered so far, it becomes easy to build a calendar that will allow you to track the creation and promotion of your content over time. We can use different kinds of tools depending on the size of your strategy to integrate the flow of your content creation.
Following the editorial calendar, we take care of the creation of your different contents. Then, we publish them and promote them through the different channels.
With the best performance tracking tools, our SEO specialists will be able to analyze key performance indicators to evaluate the progress of your site on search engines.
Why create great content?