Make your videos
captivating
engaging
with our video editing services
With our experts in the field, we can create quality videos that perfectly meet your expectations by combining video, audio and images.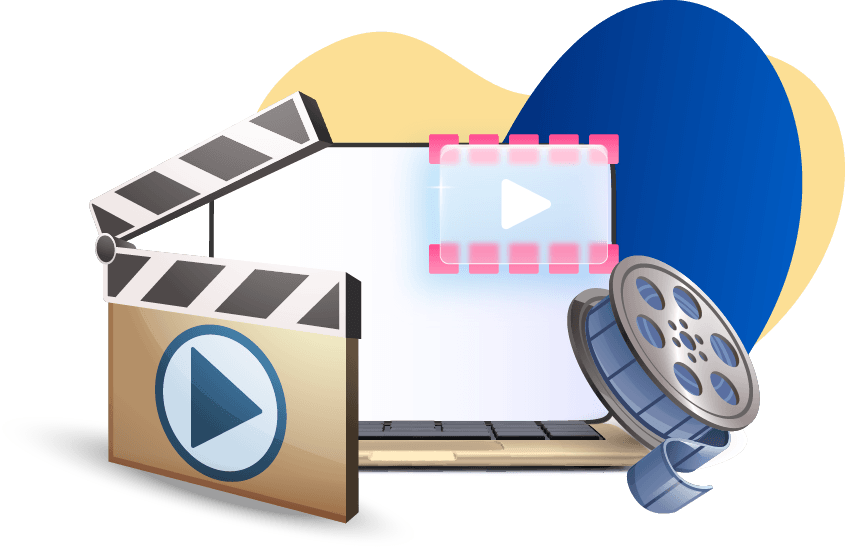 Our editing services to bring your video projects to life
The topics that our video editing services cover
Our agency has professionals who can edit videos about recent events or activities organized to mark a particular moment.  These events include reports, news programs, documentaries, conferences, debates, concerts, sporting events, etc.
We are able to understand and edit all forms of content created for the purpose of entertaining people. It includes movies, TV series, music videos, online content (YouTube, TikTok…).
All video content created to promote products or services are part of our priorities. We can edit product videos, brand videos, advertising campaign videos, etc.
Videos created to teach skills or knowledge can be edited by our producers. They refer to course videos, tutorials, e-learning and explainer videos.
All forms of content designed to address travel destinations or tourist activities are handled by us. These are travel videos, tourism videos, vacation videos…
Our video editing agency is most likely to produce videos that explain scientific discoveries, technologies or innovations.
Videos created for employee training, company presentation, recruitment are edited by our experts who are knowledgeable in the field of video editing.
Content created from animated images to entertain or teach includes cartoon videos, video game videos, trailers, etc. We are able to make these visual contents more fluid and appealing.
What if you trusted Honadi to edit your videos?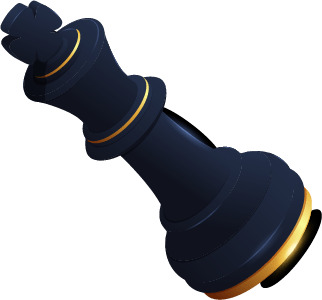 Video editing is the key to creating an emotional masterpiece
Video editing allows you to improve the visual and sound quality to create an atmosphere that evokes emotions in your audience.
Video editing allows you to give your video an angle to support a point of view or get a message across exactly the way you want it to.
Edited video content can grab the attention of viewers much more and encourage them to watch the entire video.
By editing your videos, you can convert your viewers into customers by using effective marketing techniques.
Find answers to your questions!