We give your brand
a soul
a face
a voice
Our branding team makes your brand shine by creating a visual identity that stands out and will make you instantly recognizable to your target audience.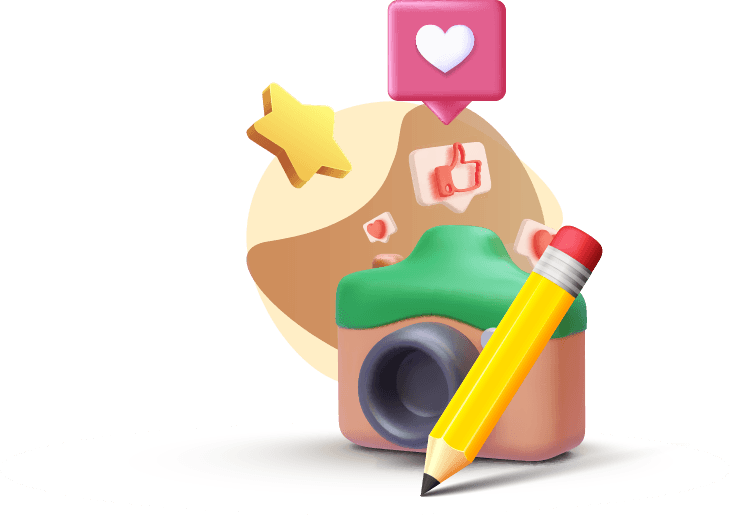 Our branding service includes
Our approach to creating a branding that brings you closer to your audience
After briefing us, our branding experts immerse themselves in your business for an audit, conduct research on your target audience and analyze your competition.
Based on the brand research, our team develops an authentic mission, vision and brand promise that will determine how your company will present itself and behave across all touchpoints.
Working with you, our strategists define your brand's ideal positioning in the competitive marketplace, its tagline, personality, including typography, colors and voice.
Nous élaborons à cette étape votre livre de marque qui comprend de manière détaillée les directives définissant la façon dont votre logo, votre palette de couleurs, votre typographie, votre iconographie et votre imagerie doivent être utilisés sur tous les canaux.
You can make corrections to your brand book proposal now. We can then incorporate your corrections to finalize your branding so that it is memorable to your audience.
Why a creative agency like Honadi for your branding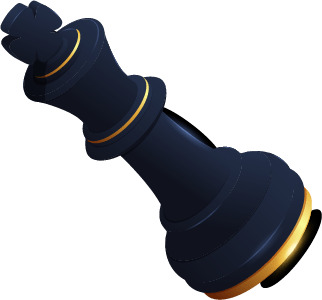 Why do you need strong branding?
According to a study by Branding Brand, 92% of consumers are more likely to purchase a product when they recognize the brand.
A Nielsen study shows that consumers are willing to pay more for products from brands they know and trust.
According to a Forbes study, consumers who are loyal to a brand have a repurchase rate of over 60%.
A Millward Brown study states that strong brands have a higher perceived value by consumers, which can lead to an increase in selling price and profitability for the company.
Find answers to your questions!