We make you UNIQUE with our
creativity
expertise
in design
We have a team of passionate and talented designers who are eager to work with you to bring your vision to life.
Let our passion for design help you succeed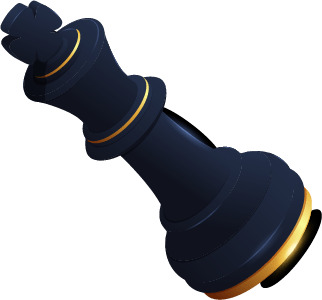 Give a new dimension to your business through design
A professional and attractive design can help your business stand out from the competition and attract the attention of potential customers.
A professional logo and strong visual identity can help strengthen your brand image and create an emotional connection with your customers.
If you have a professional and easy-to-use website, your customers will be more likely to stay on your site and purchase your products or services.
Effective design can help you achieve your objectives and drive leads for your business.
The latest articles on our design blog