Make yourself heard with wisely worded words to
convince
convert
conclude
your audience
Because you deserve customized texts that resonate with your audience, our team of professional copywriters will find the right words to seduce, convince and inspire action.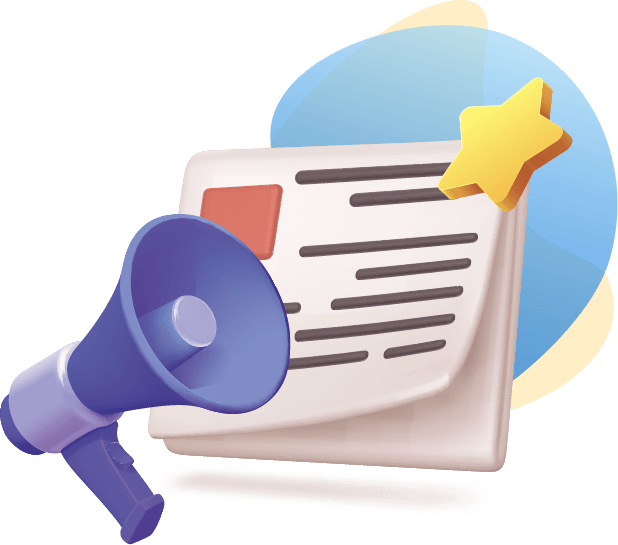 Opt for our copywriting services to enhance your business
Our four-step work methodology guarantees you the best copywriting service
The sectors our copywriting service covers
Make complex concepts accessible by replacing industry jargon with plain language. Contact us to learn how expert financial writers can help you better serve your clients with the latest industry trends.
Get your message across clearly and effectively with legal texts tailored to your needs. Our writers have experience in criminal, tax and international law.
Let our health copywriters get your website back on track and breathe new life into your blog. Get content today that is optimized for health and wellness keywords like nutrition, care and remedies to drive conversions and sales.
Give your business a leg up with eye-popping sports content. Our team of sports writing experts will keep you ahead of the curve.
Paint a compelling picture and inspire a real desire to travel with travel content that's almost as good as going on vacation.
Discover how the right words can improve your website, elevate your blog and transform the way customers perceive your business.
If you're in the training and education industry, our specialists will leverage their beautiful pens to write powerful content on a variety of topics.
Honadi provides you with content written by experts on crypto-currencies, texts that inform, entertain and convert. This includes content for Crypto, Blockchain, Web 3.0 and more.
No matter what type of technology content you need, Honadi can meet all your needs. Our content creators will be able to produce content for you on cybersecurity, connected objects, artificial intelligence and more.
Convey the prestige, heritage and authenticity that make your brand unique. Strengthen your copy and enjoy a superior online presence.
We also write content for companies in the entertainment and leisure sector, whether it's music, TV shows, movies, etc.
Whether it's about beauty, hairstyling or styling, our copywriters will be able to write texts to reach your audience.
If you're in the cooking and gastronomy industry, Honadi has experts in the field who can provide you with texts with wisely worded words, allowing you to engage and convert.
Whether you have an online store or are involved in the field of e-commerce, Honadi will meet your expectations with fluid and impactful texts.
We can write powerful texts on gambling to help companies increase their sales and stand out from the competition in this ever-changing sector.
Our team can write on the hottest topics to help you stay on top of trends and captivate your audience.
Our expertise in ecology will allow you to communicate your commitment to the environment in an inspiring way, replacing pessimistic headlines with positive words.
Honadi - The art of persuasion for your business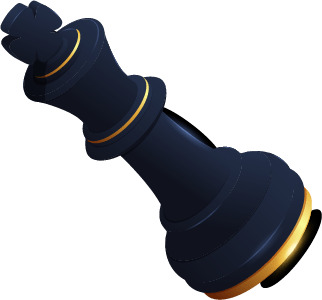 Copywriting, the key to success for your business?
Copywriting allows you to communicate clearly and concisely with your clients, which increases the effectiveness of your communication.
By using well-written copy, a company can strengthen its brand image and improve awareness.
Compelling and effective copy used in copywriting can motivate users to take action, thus increasing conversions.
Copywriting allows you to stand out from the competition by using original and relevant texts.
Find answers to your questions!