Break
language boundaries
with our professional translation services
We help companies meet the language preferences of their users and capture markets in other countries with a high quality, customized translation service.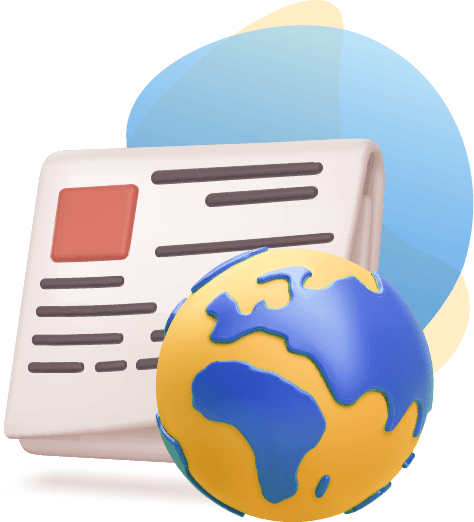 Rely on our experts to increase the reach of your content
Three simple steps to order your translation
The fields to which our translation service applies
Content related to current events such as politics, economics, etc. are topics that capture the attention of most Internet users. By translating them, you allow the world to access your content in their respective languages, which increases the number of visitors to your site.
Health-related content is one of our priorities. We have excellent translators who transcribe them into a new language so that readers can understand the tips for maintaining their health.
Our web translation team takes care of transcribing content that deals with travel and entertainment topics. By rewriting these contents in other languages, we keep the attention and interest of the public on these topics.
Regardless of the language, we are able to translate training and education texts into that language to help you increase your brand awareness.
We can make your financial and economic content more attractive to your readers by translating it into any language.
Our content translators rework content that deals with web writing, SEO, content management, etc. by translating it into other languages.
We can translate content that focuses on crypto currency, its impacts and investment opportunities. Once these contents are transcribed into other languages, your readers will be more apt to engage.
With our team of web translators, you will have quality content on online sales, purchasing rules and other topics related to online businesses. And this in the desired languages.
Trust Honadi to grow your business worldwide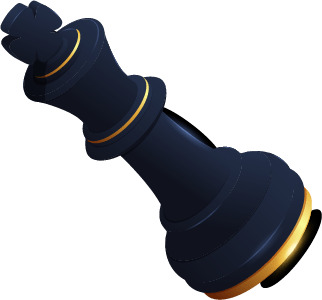 Web translation, the gateway to millions of potential prospects
Targeting strategic regions for your brand by including the most used languages can boost your sales. Plus, given that 75% of people buy online every month, translating your site can be a step towards growth.
Your goal is to keep your customers on your site. With 72% of customers preferring websites in their native language, translating your site into local languages ensures that they return to your site frequently.
When your site is available in more than one language, you have visitors from all over the world, which is a good signal for search engines.
Your company can stand out in the competitive market by having the best multilingual website. This perception can eventually help you become a globally recognized company and have the upper hand over your rivals.
Find answers to your questions!