Make your business a success with our
original
creative
impactful
graphic designs
Bring your vision to life with Honadi's expertise in graphic design, including creating and making the most of your brand identity and visuals!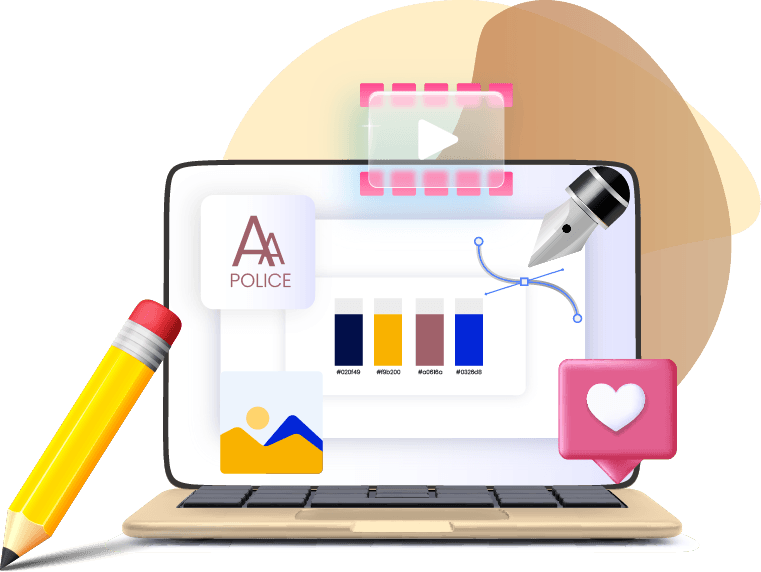 Our full range of graphic design services
4 simple steps to design a masterpiece for yourself
Our experts reveal your brand through creative designs and visuals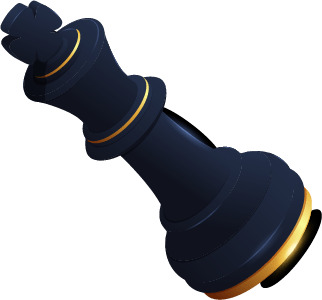 Give a new dimension to your business through design
According to a Neuromarketing study, consumers remember 65% of information when it is presented visually, compared to only 10% when it is presented as text.
A study by Liquid Agency found that 90% of consumers said the appearance of a package influenced their decision to buy a product.
Images and graphics are often more engaging to users than text alone. According to a Hubspot study, posts with images get 94% more views than posts without images.
Graphic design can help increase conversions by using colors, fonts and images to entice consumers to take action. A Kissmetrics study found that colors can increase conversion by 85%.
Find answers to your questions!