Make your brand more
attractive
with our motion design services
We bring your ideas to life with our motion design service that offers creative solutions for the animation of your logo, your visuals, presentations…
Our creative motion design services
Honadi's animation process
The areas covered by our web animation services
One of the most creative ways to promote products and services online is through web animation. We create animated graphics to capture the attention of users and differentiate ourselves from the competition.
We offer animation services in the field of education to train an entire online community and help them develop their skills.
We use various animation services to entertain and convey life lessons and moral values on a variety of social platforms.
We create animations in these fields of activity to allow architects to virtually see their designs and present them to their clients in advance.
We intervene in the creative arts to teach the skills needed to take creative art courses in computer science.
We create animated models to represent objects to help solve scientific problems as quickly and efficiently as possible.
Honadi, motion design experts committed to your satisfaction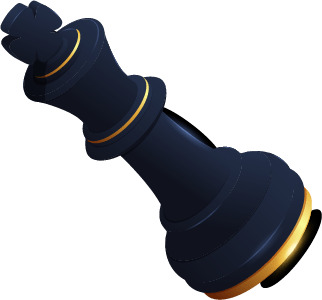 Why use animations on your website?
By integrating animations into your website, you bring a creative and personal touch to your content, while providing a more engaging and interactive user experience.
With animated visual content, you can draw users' attention to important elements of your page, explain complex concepts in a visual and entertaining way, and reinforce your brand identity.
Well-designed animations can increase conversion rates by prompting users to take action, which increases long-term ROI.
Animations can help reinforce your company's identity by offering the ability to create unique graphic elements and specific animations that reflect the company's personality and values.
Find answers to your questions!