We make you
the leader in your niche
with optimized and engaging content.
We have a dedicated team of talented writers and copywriters ready to take on the challenge of helping you rank on Google and get the attention of your target audience.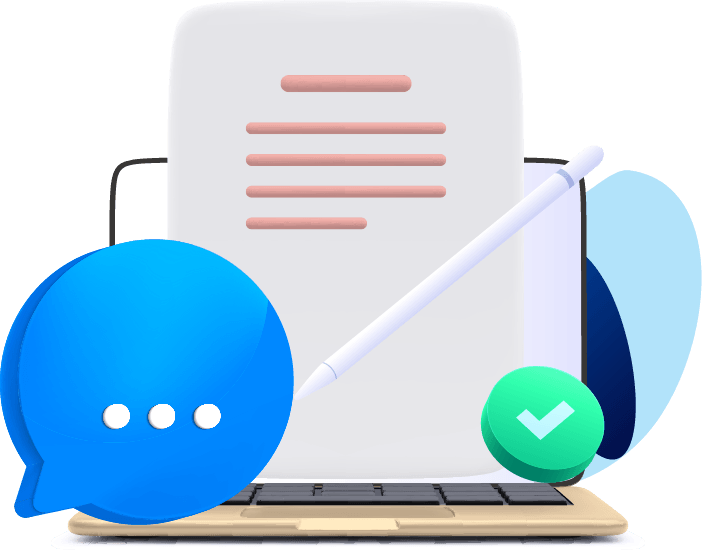 What if our experts created the content you deserve?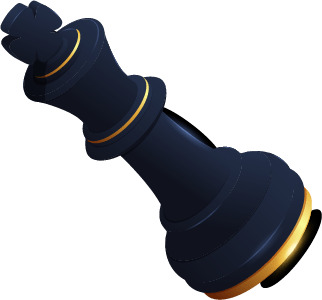 The winning methodology for creating exceptional content
For relevant and qualitative content, we find it essential to know your brand objectives, your audience and your editorial charter.
With the help of in-depth research, we create rich and ultra-relevant content with the most basic data.
Since your brand's image is at stake, we systematically edit each piece of content, paying close attention to the smallest details.
For an optimal performance of your content on the different platforms, we use the best SEO practices.
Why create great content?