Bring your brand to life and make a difference with our creativity/design expertise!
We have a team of passionate and talented designers who are eager to work with you to bring your vision to life.
Let our passion for design help you succeed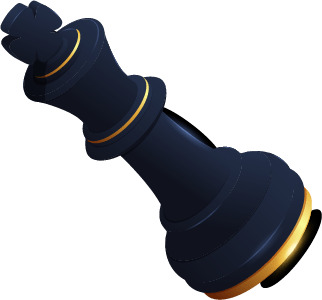 Let our passion for design help you succeed
Each of our designers has many years of experience in their field, and we have worked with many satisfied clients.
We understand that your time is valuable, and we make every effort to meet the deadlines we set.
We enjoy working on new projects and helping our clients achieve their goals.
Whether you need help with your branding, graphic design, web design, video editing or animated illustration creation, we have it all.
Give a new dimension to your business through design
A professional and attractive design can help your business stand out from the competition and attract potential customers.
A professional logo and strong visual identity can help strengthen your brand image and create an emotional connection with your customers.
If you have a professional and easy-to-use website, your customers will be more likely to stay on your site and buy your products or services.
Effective design can help you achieve your sales goals and generate leads for your business.
The last articles of our blog
Design
Avec 1,3 million de contenus partagés sur Facebook chaque minute et plus de 500 millions de tweets envoyés par jour, il devient de plus en
Lire la suite »
Design
D'après les chiffres, une présentation cohérente de la marque augmente les revenus de l'entreprise de 23 % en moyenne. Une statistique qui illustre parfaitement à quel
Lire la suite »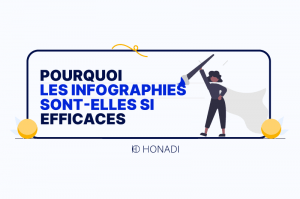 Design
70 % des gens préfèrent obtenir des informations sur une marque ou apprendre quelque chose à partir d'un contenu utile plutôt qu'à l'aide d'une publicité
Lire la suite »